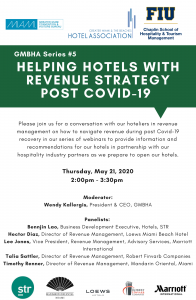 Please join us for a conversation with our hoteliers in revenue management on how to navigate revenue during post Covid-19 recovery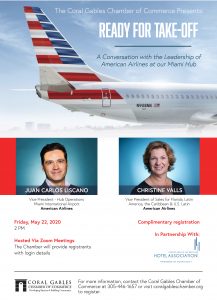 A Conversation with the Leadership of American Airlines at our Miami Hub. Hosted via Zoom Meeting. The Chamber will provide registrants with login details.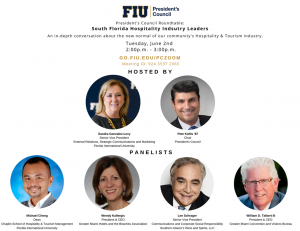 Please join us for the next President's Council Roundtable on Tuesday, June 2nd for a conversation with South Florida's Hospitality & Tourism industry leaders. Learn more from our panelists about how South Florida's hospitality industry will be adapting to this new normal and overcome the challenges ahead.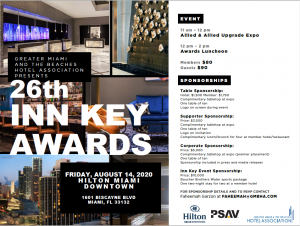 Join us as we celebrate our hotels' hourly employees at the 26th Annual Inn Key Awards Luncheon! The GMBHA honor over 400 nominees in 21 categories ranging from Bellmen to Engineering Personnel, as well as 2 Lodging Employees of the Year. This year our event will be held on Friday, August 14th at the Hilton Miami Downtown.
Thank You to Our Sponsors