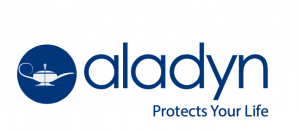 Aladyn Protection Systems, a company specialized in servicing companies in the tourism and hospitality sector, offering them a wide selection of high-quality Personal Protective Equipment (PPE) is looking for a results-driven sales representative to actively seek out and engage customer prospects.
You will provide complete and appropriate PPE solutions for every customer in order to help them to reactivate their businesses and protect clients and employees.
Responsibilities
Present, promote and sell products/services using solid arguments to existing and prospective customers
Perform cost-­benefit and needs analysis of existing/potential customers to meet their needs
Establish, develop and maintain positive business and customer relationships
Reach out to customer leads through cold calling
Expedite the resolution of customer problems and complaints to maximize satisfaction
Achieve agreed upon sales targets and outcomes within schedule
Coordinate sales effort with team members and other departments
Analyze the territory/market's potential, track sales and status reports
Supply management with reports on customer needs, problems, interests, competitive activities, and potential for new products and services.
Keep abreast of best practices and promotional trends
Continuously improve through feedback
Skills
Sales experience in Hospitality Industry and Travel Industry
Proven work experience as a sales representative
Excellent knowledge of MS Office
Familiarity with BRM and CRM practices along with the ability to build productive business professional relationships
Highly motivated and target driven with a proven track record in sales
Excellent selling, communication and negotiation skills
Prioritizing, time management and organizational skills
Ability to create and deliver presentations tailored to the audience needs
Relationship management skills and openness to feedback
We offer:
Training
Marketing tools
Customer database
Attractive compensation plan
Flexible schedule
Possibility of growth within the company
Pleasant work environment
For moe information and appointments contact Mr. Henryk Dabrowski: sales@aladyn.co +1 (305) 793-4964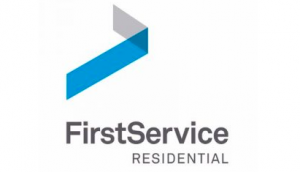 FirstService Residential is hiring 90+ positions including Maintence Supervisor, Housekeepers, Property Manager, Front Desk, & many more! Click here to view a message from FirstService & click here to view how to apply to FirstService Residential.
To view current open positions in Miami, FL, please click here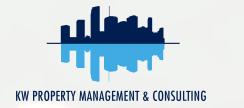 KW Property Management & Consulting is hiring multiple positions including Front Desk Overnight, Accounts Payable Associate, Property Manager, Chief Engineer, Maintenance Supervisor and more!
Click here to view all open positions.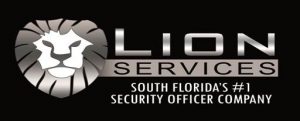 Lion Services Inc. will have temporary workers available
for hotels upon re-openings until they have a full staff.
Temporary workers available:
Housekeeping, Bellman, Maintenance, Security, Servers & Valet.
Please note, hotels may hire temporary workers for in-house staff.  Please email or call Eliani, 
Evita@LionFla.com
 - 954.828.2916

CVS Pharmacy has immediate openings for Customer Service Reps! Other positions include Beauty Consultant, Operations Manager, Retail Store Associate & many more!
Click here to view all open positions in the Miami, FL area.

Costco Wholesale has various positions open surrounding the Miami area including Membership Assistant, Cake Decorator, Cashier Assistant, Stocker & many more!
Click here to view these positions.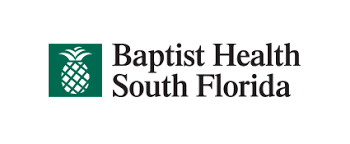 Baptist Health South Florida has 8 openings and Baptist Hospital of Miami has over 160 positions open including Registered Nurse, Pharmacy Technician, Security Officer & more.
Click here to view these current openings!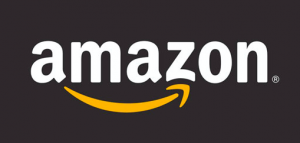 Amazon has jobs open including Operations Manager, Loss Prevention Specialist, Content Insight Analyst & many more! Click here to view these positions.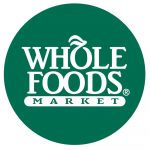 Whole Foods Market has open positions including Cashier, Produce Team Member, Assistant Store Manager & more. Click here to view the current positions.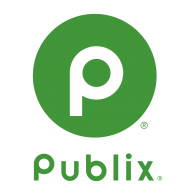 Publix has critical openings for Pharmacy Technicians! As well as has various opportunities in Management and Non-Management jobs. Click here for open positions and then type in "Miami, FL"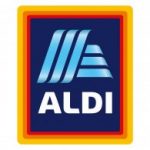 Aldi has many opportunities for full-time & part-time jobs
Click here to view current positions in Miami, FL

BJ's Whole Sale Club has over 50 job openings in Miami,FL including Temporary, Full-time & Part-time jobs.
Click here to view these positions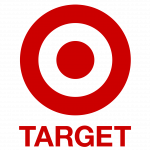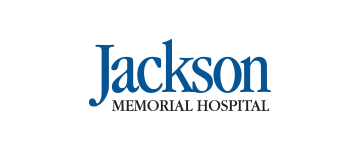 Jackson Memorial Hospital in Miami, FL has more than 130 open positions including Registered Nurse, Ultrasounds Technologist, Certified Nursing Assistant, & many more!
Click here to view these open positions