GMBHA Board of Director Gilberto Garcia-Tunon named General Manager at YotelHQ and YOTELPAD Miami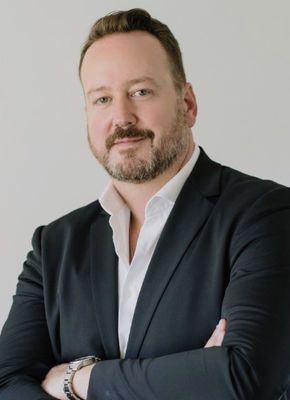 Global hospitality brand YOTEL has named Gilberto Garcia-Tunon General Manager of YOTEL and YOTELPAD Miami. Garcia-Tunon brings over two decades of hospitality industry experience to this role, where he will oversee operations of the hotel's newest location in downtown Miami.
No stranger to the South Florida hotel scene, Garcia-Tunon has previously been general manager of The Raleigh Hotel and Hilton Cabana in Miami Beach, One Bal Harbor Resort & Spa in Bal Harbor. Prior, he served as Director of Operations at Miami Beach's Canyon Ranch and The Shore Club/Delano, as well as Le Meridian in Sunny Isles. Notably, Garcia-Tunon founded SGT Hospitality Partners, where he's worked with hospitality clients including Hilfiger Hospitality, The Raleigh Group and The Related Group. Garcia-Tunon earned his bachelor's degree from Florida International University.
Gilberto Garcia-Tunon is a graduate of FIU in North Miami, Florida - United States